Celebrating the 50th anniversary of #LovingDay!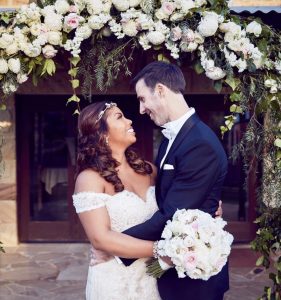 Today marks the 50th anniversary of Loving Day, when the Supreme Court ruling in the case of Loving v Virginia, which legalised interracial marriage across the United States.
My husband like to tease me and asks me occasionally if I would ever have imagined being married to an Australian man and living in Hong Kong. I always sheepishly smile back and say never in my wildest dreams! That is truly the beauty of love and fate/destiny. You can try to plan and organise your life a certain way, and then poof, fate will come and knock you off your feet and bring you someone even better than you can have ever imagined.
Happy Loving Day!
Xoxo,
Helen