#FamilyDollarFAB Creme of Nature Review
Curly ladies everywhere you are going to love this review of Creme of Nature products! If you have naturally curly hair like me, then you know the struggle of trying to wear it curly without looking like you stuck your finger in an electrical socket.I confess I've damaged my hair through years of abuse with the blow dryer and flat iron so much so that my curls are not as bouncy and defined as when I was younger. In fact, my hair does this crazy, it wants to be straight and curly at the same time thing. It's kinda awful!
In the past if I wanted to wear my hair out curly I would have to add layer upon layer of hair gel, mousse, spray, and who knows what else to tame my hair. It might have looked cute, but not something that I would want anyone to run their fingers through – yikes!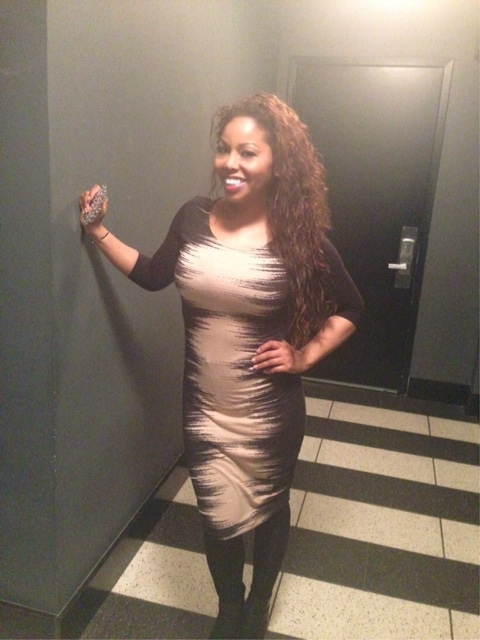 I'm very picky about everything, especially with what I use on my skin and hair, but what helped put me at ease is to see what's not in the Creme of Nature shampoo, like sulfate. That's a big thing to look out for when you're like me, and you wash your hair a few times a week. You want to cleanse your hair without striping it of its natural oils.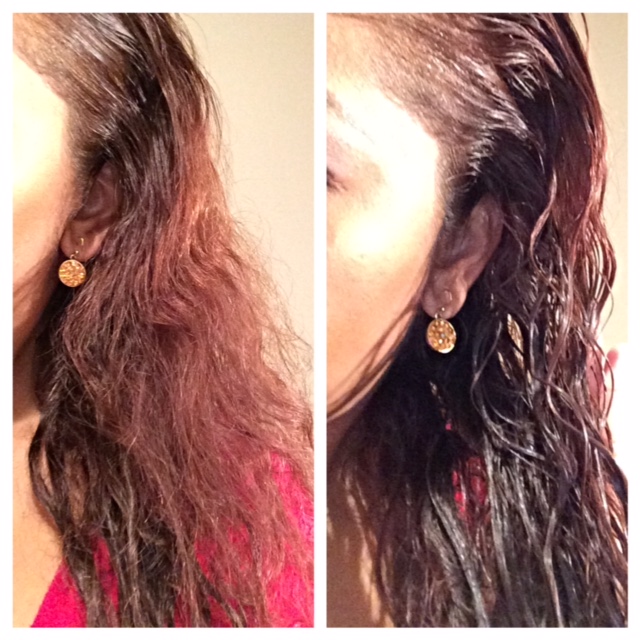 I tried three things only, the Argan Oil Sulfate-Free Moisture & Shine Shampoo, the Strength & Shine Leave-In Conditioner and the Argan Oil Intensive Conditioning Treatment. Here's a video of my review, hope you enjoy it!
XOXO Helen