Everyone has scars and here's how to get rid of them. #Giveaway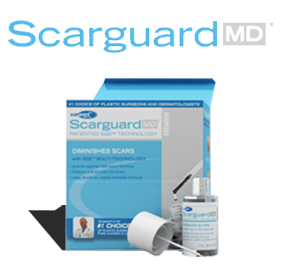 Just about everyone has a scar, but not everyone has to live with them. I can recall many more times than I'd like to remember all the clumsy accidents I've had over the years. Like as a kid climbing our neighbors quenepas tree, only to fall and scrape my knee when the lookout, my cousin, yelled that my neighbor was home, causing me to lose my concentration and also my grip. Figures.
Or that time not too long ago when I was rushing as usual to get ready and dropped my piping hot curling iron right on my foot. It wasn't pretty. I also can't forget to tell you about that time I slept in my contacts, ruined them, and then hit every sharp corner in my house on the way to the bathroom to put on a new pair. The bruises reminded me to never do that again.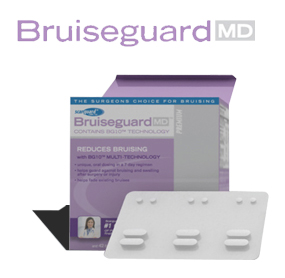 While there's nothing wrong with having a scar or bruise, chances are if you could get rid of them, you would. I know I tried to in the past and bought that heavily marketed scar gel that's really just onion juice (look at the ingredients) which ended up being a pure waste of my money. #Fail. I also won't tell you about the painful attempts to "comb out" my bruises, because then you might look at me differently. All I have to say is thank goodness (for real) that I met Dr. Joel Studin who saved me from my clumsy and accident-prone self!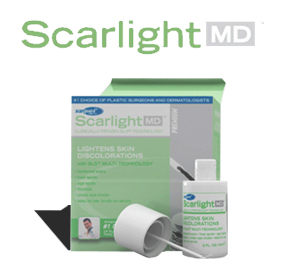 Dr. Studin is the amazing plastic surgeon who developed the whole Scarguard line of products. Originally developed to treat the toughest scars post surgery, they have now become a trusted over the counter (OTC) scar management product, recommended by plastic surgeons and dermatologists across the U.S. So whether it's that C-section scar, acne scars, or bruising that you're trying to improve – – his products are the only ones I would recommend to get the job done.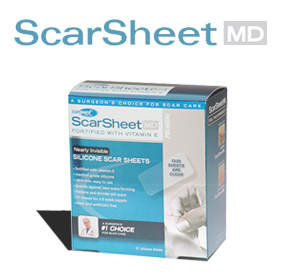 Thanks to the generosity of Dr. Studin and his team, I'm giving away a beautiful basket with the entire line of Scarguard. All you have to do is enter below and a winner will be randomly selected on Tuesday, October 7th.
Here's what one lucky winner will receive:
1 – Scarguard
1 – Brusieguard
1 – Scarlight
1 – Scarsheet
Total value for this gift basket is $170!!  Good luck!
XOXO Helen
Disclosure: While this is a sponsored post, all opinions are my own.