Welcome to Paris! Beinvenue à Paris!
Welcome to Paris, or Bienvenue à Paris was the beautiful, pinch-me-because-am-I-really-here sign that greeted me at Orly Airport.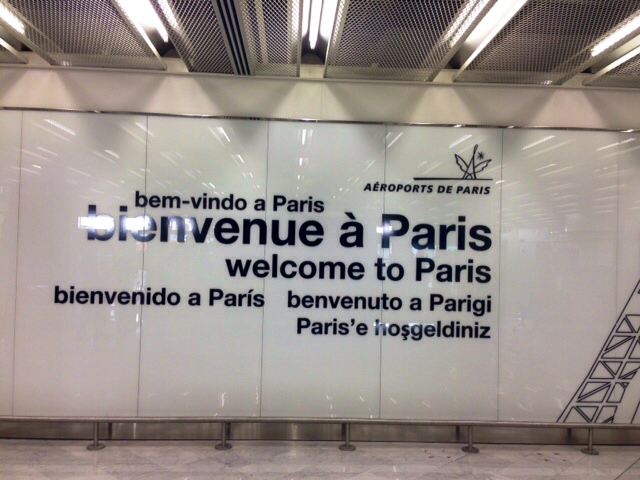 I had an amazing opportunity to visit Paris for a week, and better yet, got to spend it with two of my very best friends Kristine and Nicole, and a new friend Ashley. There was so much to see, touch and of course eat that I'll have to break it down into a few posts so you can experience it a properly through my eyes.
Until then au revoir!
XOXO Helen