Health Hack: What To Do When You Only Have A Few Minutes To Get Fit.
I have to start by saying that I've been there. Overworked. Tired. Maybe my period was coming. Whatever it was, I just didn't have the time nor the energy to fit in an hour or more at the gym, but I knew I had to do something (anything) to make sure I kept moving toward my fitness goals. Here is what you need to do when you only have a few minutes a day, and still want to get in a full-body workout.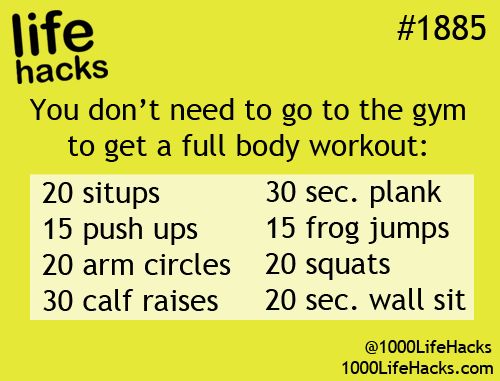 Now, we have to be honest with ourselves if we want to lose weight. So, on the days you do this short workout, you want to make sure you are eating well and avoiding the empty calories. On the days where I am working from home, I try to do this routine 3-4x to break up my day. The best part of this is that there is no equipment, nor gym membership required!
Can it really be this simple? YES! Weight loss (if you don't have a pre-existing medical condition) is a simple formula of moving your body + eating well + motivation (wellness). You may also want to throw in a bit of patience, because true weight loss takes time. Remember you are reinventing the outside, but more importantly the inside as well.
Sending you lots of good energy as you go on your health journey,
XOXO Helen