Hong Kong 101: The Central Mid-Levels Escalator System
Stop by every Tuesday and Thursday when I'll share a new tip or some of my favorite things in Hong Kong!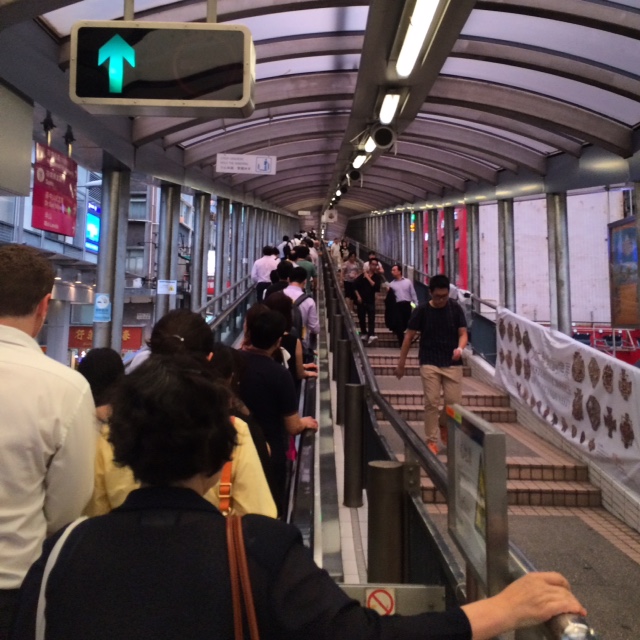 This is SO Hong Kong, and one of the things that I saw (and got on) when I first arrived. The Central Mid-Levels escalator system is the world's longest outdoor covered escalator system. It's about 800 meters long and about 135 meters above in the air. It runs from Queens Center Road to Conduit Road in the Mid-Levels. There are several points in the escalator system when you can get on and off (about 14). It runs downhill towards the business center from approximately 6-10 am when everyone is rushing to get to work, and then runs uphill from 10 am to midnight. Want to enjoy the gorgeous view? Be sure to stand on the right side, or if you're in a rush pass on the left. The etiquette for going up/down and left/right on stairs, escalators and even walking is a bit confusing for this American sometimes as it doesn't seem to always follow how they drive (opposite side of the road from the USA), but just follow the crowd right?? Use the escalators to help you beat the heat (especially in the summer) and to avoid some of the crazy hills below that no one told me about – so bring your flats ladies!!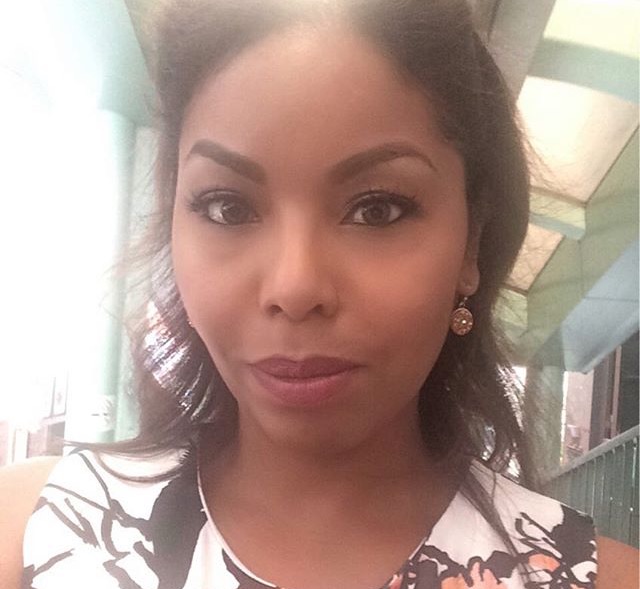 XOXO,
Helen