New York Pap Rally and Run for Cervical Cancer!
Did you know that every year over 12,000 women will be diagnosed with cervical cancer and that over 4,000 women will die from this preventable disease? Or that in the United States, Hispanic women are the most likely to be diagnosed with cervical cancer?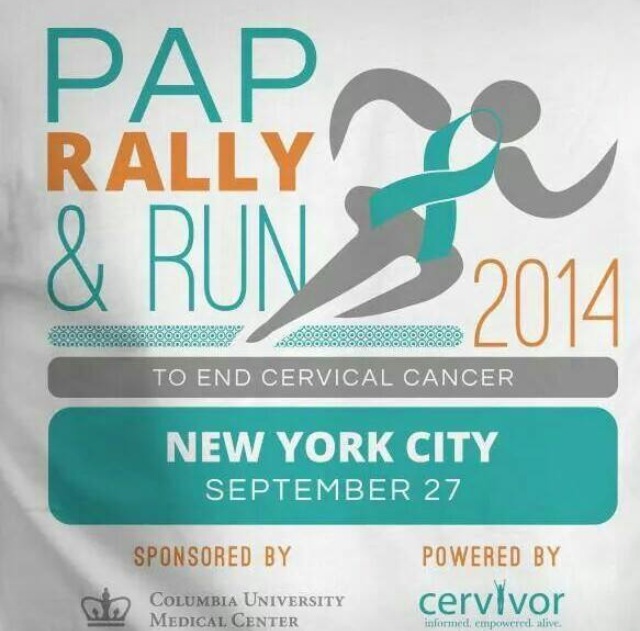 Cervical cancer does not have to be a death sentence, and there are amazing organizations of activists and survivors including Tamika & Friends, Inc., and Cervivor who are making it their mission to help eradicate this disease once and for all. If you're in the Tri-State area, you can join them tomorrow at Carl Schurz Park in New York City. If you can't make it, will you please consider making a small donation of $10 to help this cause. I can tell you from working with Tamika & Friends in the past that this money goes exactly where it needs to, including providing financial support to those currently battling cervical cancer.
To register for the race or make a donation please visit www.paprallyrunny.org
XOXO Helen