Review: Creme of Nature Argan Oil Line
Disclosure: Compensation and product was received, however this blog post and opinions are mine! I love this blog home I have created and would not post anything that I did not stand behind.
I was recently given the opportunity to review the new and improved Argan Oil line of products from Crème of Nature, and I'm happy to report that I LOVE how these products left my hair!! Because sharing is caring, I'll highlight some of my favorites below so you can get the look as well. First, a little background on my hair.
In an attempt to let me hair rest and recover from the years of damage done from hair extensions, blowouts and being styled in every way for pageant and TV shoots, I cut it and decided to (slowly) embrace my natural curls. I wish it was as easy as I wet my hair and off I go, but the years of damage have left my curls looking dry and shapeless (and that's being kind). I also have fine hair, so a lot of products I have tried in the past have been way too oily for my hair to handle.
Argan oil is not anything that's new, it's been used for centuries and has been even called "liquid gold." It's organically grown and full of vitamin E and essential fatty acids that are great for our hair and skin (compare it to good fats that we need daily).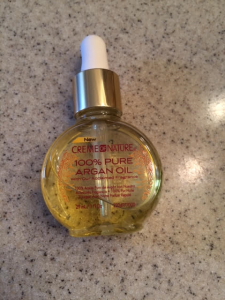 While there are a few products in the line, I'm going to highlight the perfect edges, pudding perfection and butter-licious creme. I think most Latinas and women of color can relate to nearly passing out from the pain of your hair stylist trying to blow-dry the baby hairs in your hairline. Even when wearing my hair curly, those little demons are still a nightmare. The perfect edges hair gel has literally saved me from giving myself 3rd degree burns with heat. A little (like the tip of your finger) goes a very long way. Work it into your hairline and watch those baby hairs disappear!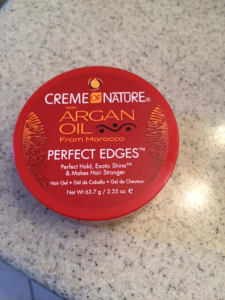 The butter-licious creme which hydrates curls, I applied after washing and towel drying my hair, making sure to massage it into my hair and paying attention to the ends.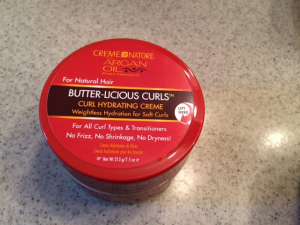 Right after that I added the pudding perfection which enhances your curl shape. Again because my hair is fine, a little goes a very long way! I used 2 parts pudding perfection to 1 part butter-licious curls, but you can play with it to see what your particular hair type needs.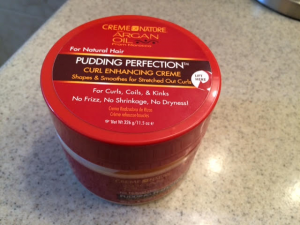 I then took the exotic shine detangling comb and separated my hair into somewhat even sections and rolled my hair back, making sure the ends were tucked into the rollers and left it overnight.
I want to add it's been forever since I slept in rollers so I forgot how uncomfortable that can be, so depending on when you set your hair, you could probably get away with letting it air-dry for about 4 hours instead.
The next day I took the rollers out, separated each curl in two and worked the argan oil throughout my hair, again paying attention to the ends (where my hair is drier) and less on the roots where I'm naturally oily. That's it! I loved how it turned out, and how easy it was to achieve a new style in no time at all! 2016 is almost here and I'm definitely planning on being a bit more adventurous with my hair, I hope you will too!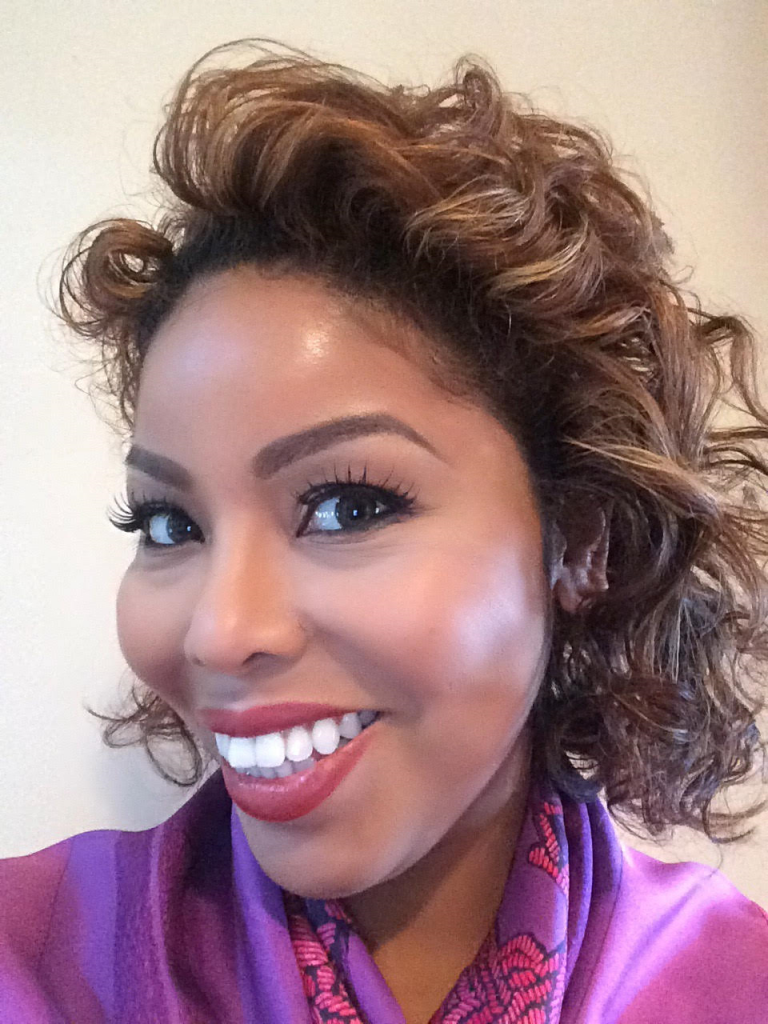 Let me know how Creme of Nature's new and improved Argan Oil products worked for you, an find out more about the whole line of products here!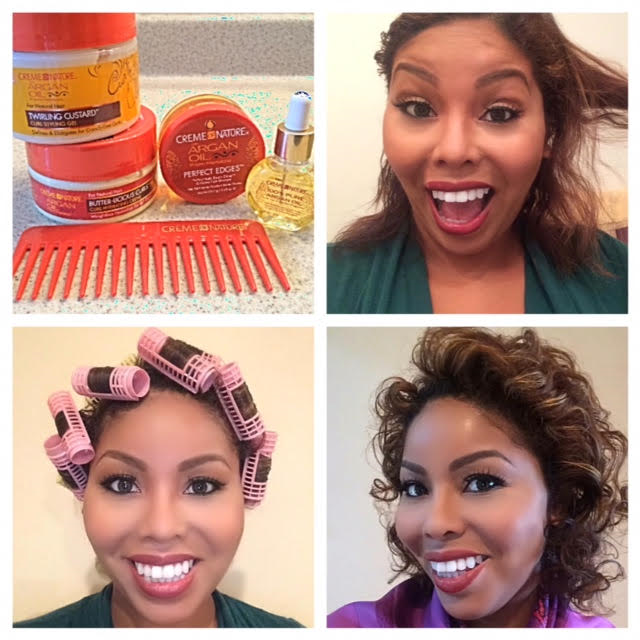 XOXO,
Helen