Winner of Best Latino/Latina Health Blogger!
On Thursday, October 29, 2015 thanks to your support, I was the winner of the Latinos In Tech Innovation and Social Media (LATISM) Best Latin@ Health Blogger Award!!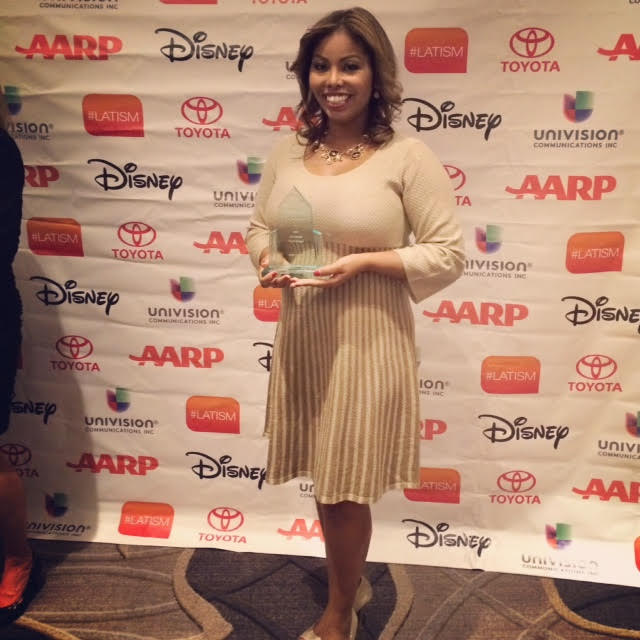 I have to tell you that I was so shocked and incredibly humbled by the win and the support of my family, friends, colleagues and clients. Again, thank you so much, it really does mean more to me than you know! No one can deny the power of social media, and I am proud to be one of many influential voices bringing about much-needed health reform and awareness for everyone, but especially for women and minorities.
During my acceptance speech I was overwhelmed by emotions and pregnancy hormones (ha) that I may not have been as eloquent as I usually am. My emotions were raw, but I spoke from my heart.
This was such a shock to even be nominated, so I want to take a minute and recognize Jes, Christy and Fernanda who are also all deserving of this award.

What makes this award so amazing is truly the journey that brought me here, and it's also why I'm so passionate about the power of reinvention. A few years ago I was a broken and healthy person getting out of an abusive relationship.  I lost everything and started again, found myself on the stages of Ms. Belleza Latina and Ms. America, used that exposure to talk about my real passion which is health, especially women's health and Latino health, because without a healthy body or mind, it's going to be difficult to do anything else.

I can only tell you as someone who's life wasn't always the best, what wanted to give up many times, that it is possible to reinvent yourself. Make your mess your message. The most painful part of your past will inspire someone.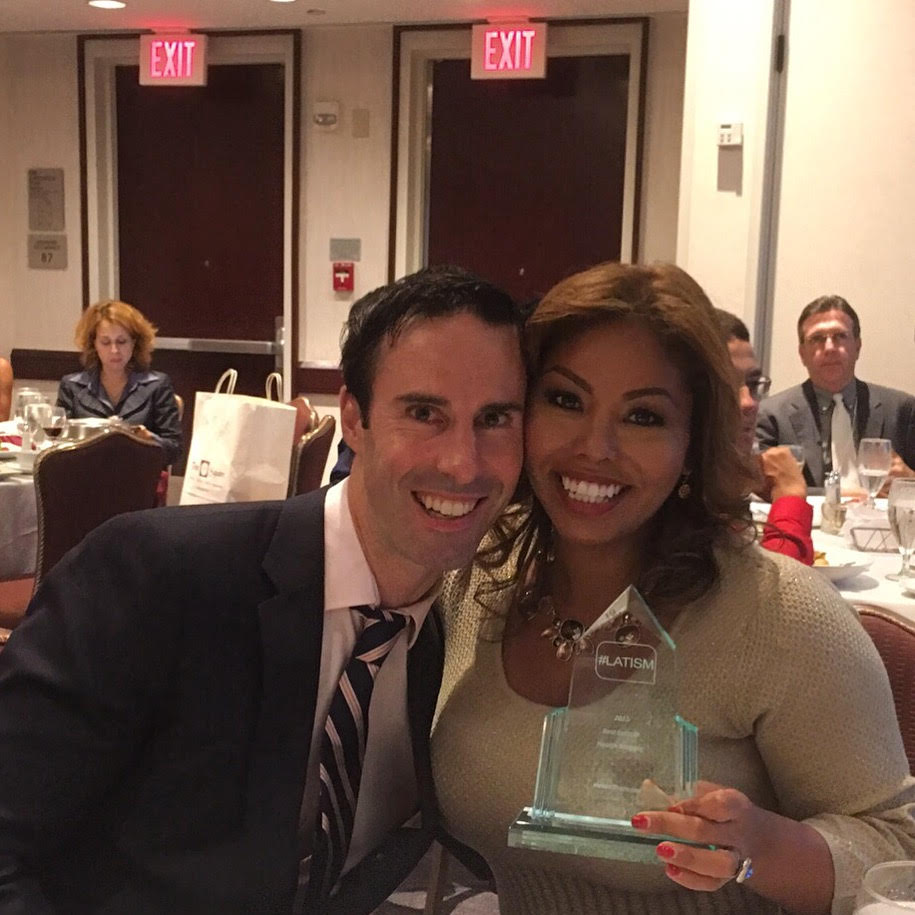 XOXO,
Helen